Baked Rice~Easiest Rice Ever!
Perfect Rice Without a Rice Cooker
I've always baked my Rice, and it always seems to amaze everyone when they find out that they are eating Baked Rice.
Nowadays you can buy a Rice Cooker to have your Rice done automatically with "set and forget" technology, but what if you don't have one, or plan to get one?
There's still an easy way to cook your Rice perfectly every single time...do what I do and bake it. No more guessing when the Water will have evaporated and checking the pan...no more sticky mess glued to the pan that now needs soaking before you can wash it.
Just perfect fluffy Rice the easy way every single time.
For fun I added a few variations. Enjoy!
Ingredients for Baked Rice
1 cup uncooked Rice
(washed and drained)
Directions for Baked Rice
Heat oven to 325 degrees.
Combine all ingredients in 1 quart covered casserole, or use foil to cover. Bake for 1 and 1/2 hours.
Baked Rice~Cooked to Perfection
Variations of Baked Rice
Add Herbs de Provence
Add Curry Powder and Raisins
Add Basil, Thyme and Rosemary
Replace Water with Chicken
or Beef Bouillon
Add in 1/2 cup Parmesan Cheese
Buy Groceries Online and Save Gas, Time, and Money!
&
Repeal Murphy's Law Apron

You Can Cook, You Can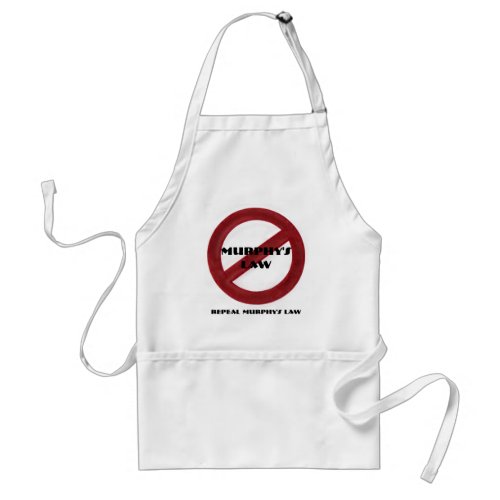 If You Would Rather Buy a Rice Cooker
Aroma Housewares ARC-914SBD 8-Cup (Cooked) Digital Cool-Touch Rice Cooker and Food Steamer with Stainless Steel Exterior, Silver
&
My Best Quick Cooking Tip
For Busy People
Make a list of 15 easy meals.
Cook a new meal every day for
15 days, and then start over.
No one will remember the last
time you made it.
More Quick Easy Recipes are here: Quick Easy Recipes
&
Note: The author may receive a commission from purchases made using links found in this article.