Easy Cheese Enchiladas
There are lots of ways to make Cheese Enchiladas but this is the way I have always made mine and I always get rave reviews. Add Rice and Refried Beans on the side for a full on Mexican Food meal. Great served with Margaritas or Beer! I like to serve Lime Sherbet for dessert with this meal. Easy, fast, delicious! Enjoy!
Ingredients
10-12 Tortillas
5 Tbs. Lard or Butter
3 Tbs. Flour
2 cups Water
3 Tbs. Chili Powder
2 cups Tomato Sauce
Cumin, Salt
3 cups Shredded
Cheddar
Cheese
1 cup (or more) Sour Cream
1 cup Chopped Onions
If you are out of Sour Cream,
you can leave it out,
Or substitute Cream Cheese.
Directions
Melt Lard or Butter in a large skillet. (Lard makes better sauce.) Add Flour, stir, and when thickened, mix Chili Powder in Water and add to pan.
Stir well till this is a thick Sauce. If not thick enough, add Flour.
Add Tomato Sauce. Season with Cumin and Salt.
Dip Tortillas one at a time in Sauce to coat,
Place in a greased or buttered baking pan and add Grated Cheese, Sour Cream, and Onions on each one. (I use a teaspoon of Onions, 1 Tbs. of Sour Cream and around 2-3 Tbs. of Grated Cheese per Tortilla,)
Roll up seam side down in the baking pan.
Pour rest of Sauce over the top of rolled up Tortillas and add some grated Cheese on top.
Bake at 350 degrees till Cheese melts, about 15-20 minutes. Enjoy!


Shop for Groceries Online
Save Gas, Time, and Money!
&
My Best Quick Cooking Tip
For Busy People
Make a list of 15 easy meals.
Do a new meal every day for
15 days, and then start over.
No one will remember the last
time you made it.
Repeal Murphy's Law Apron

You Can Cook, You Can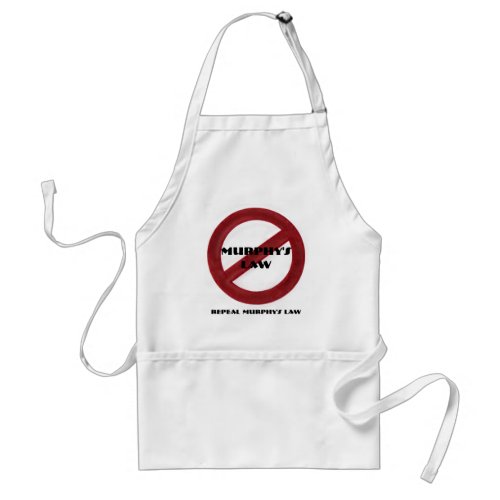 More quick easy recipes are here: Quick Easy Recipes
&
Note: The author may receive a commission from purchases made using links found in this article.