Why It's Called Magical Meatloaf Sauce
Looking for a different and elegant Meatloaf Sauce? This one will knock your socks off. As a bonus it's super easy too. Here's how I got this wonderful recipe.
This a true Meatloaf story. The names have been left out to protect the innocent (and not so innocent~ whoops, wrong story.)
While I was in college I lived with 3 other friends in a 2 bedroom apartment. We used to share cooking, meal planning, and shopping. One of my roommates was just not the greatest cook. Whenever it was her night to cook we would all find other things to do at the last minute.
But one week she announced that she had a wonderful sauce for the Meatloaf she was planning to serve. Not wanting to hurt her feelings we agreed to be there for dinner that night and voila...she finally made something we liked. Her sauce was delicious!
I called it magical because it made her Meatloaf taste delicious and that was saying something!
Read on for the simple Magical Meatloaf Sauce recipe and a simple Meatloaf recipe which is gluten free!
Enjoy!
Image:
From http://flickr.com/photos/36692429
Ingredients
2 and one half cups of canned ones
One Onion, sliced in thin rings

Directions for Magical Meatloaf Sauce
Mix all ingredients in a saucepan or crock pot and let simmer for at least 2 hours.

Serve hot over Meatloaf, other Meat dishes, Pasta, Chicken, Rice,or even other vegetables.

Diced Zuchinni can be added, about a half cup seems to be a good ratio.

I have noticed that young children like it better with no Onion, and sometimes I have substituted a cup of mashed or boiled Potatoes for the Onion before the age of four.

Just as an aside, anything you call "magical" will usually help in the "getting them to try it" department.
Mini Crock Pots
Cook Magical Meatloaf Sauce
I love these little gadgets. Not only can you set and forget and not have to worry about burning down the house, but while working you get to experience the wonderful odors as they cook your food for you! Having 2 or more will make your cooking life easier!
&
Sauce Cookbooks for More Magical Sauces
A really good sauce can turn even a mediocre meal into something really memorable. Just be really good at sauce making and you have a lot of territory covered in the cooking department. Here are some really great sauce cookbooks.
&
My Favorite Meatloaf~Gluten Free too!
I have been making it this way all my life....my mother, her mother and probably her mother made it this way.
Meatloaf Ingredients


1 cup of Oatmeal, quick or regular
Salt and Pepper and a little Nutmeg
One half Onion, chopped fine
2 cloves of Garlic, chopped fine

Directions for Meatloaf
Mix all ingredients in a bowl by hand or
electric mixer.
Pat smoothly into a loaf pan, leaving a tiny space all around so the fat will have a place to collect.
Bake at 350 degrees for one hour.
Serve plain or with Magical Meatloaf Sauce.
Sometimes I add in one half cup of
Mushrooms or Zucchini.
Tomato Poster for Your Kitchen
Posters: Tomatoes Poster Art Print - Les Tomates, Roger Phillips (20 x 16 inches)
A Good Loaf Pan is Essential
Loaf Pans for Baking
They are versatile! Great for Bread and for parts of unusual Cakes.
Repeal Murphy's Law in the Kitchen!
You Can Cook, You Can!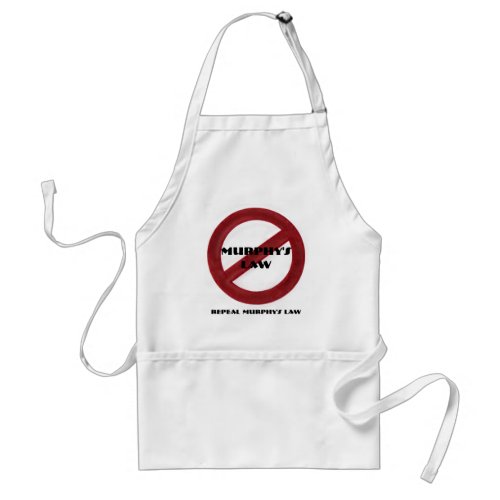 My Best Quick Cooking Tip
For Busy People
Make a list of 15 easy meals.
Cook a new meal every day for
15 days, and then start over.
No one will remember the last
time you made it.
Lots of Kitchen Gadgets can be found here.
&
Note: The author may receive a commission from purchases made using links found in this article.