Elegant Chicken Salad-Good Enough for Company

Works Great for Turkey Too!

Leftover Turkey from Thanksgiving Idea!
I know there are hundreds of Chicken Salad recipes and many of them are scrumptious. In fact, I love Chicken Salad no matter how you make it.
But this one is a little different and is elegant enough to serve as a gourmet luncheon meal. I have made it many times for family lunch or when friends stopped by and it always gets rave reviews.
This is another of my Quick Gourmet series of recipes...for people who are busy but still want really nice meals with a minimum of fuss. You can even buy the exotic ingredients on the web, and the rest of the ingredients are probably in your cupboard already.
Plus you can make it ahead and just pull out the plates when it's time to eat. Perfect for the day after Thanksgiving or Christmas when you are too tired to make another hot meal!
Add Iced Tea, Dessert, and you're done! Enjoy!
Ingredients
3-4 cups of chopped Chicken or Turkey, I use Chicken breasts
1 large can Pineapple chunks
1 3oz. package Oriental Ramen
1 small can of Water Chestnuts,chopped
1/4 cup of chopped Scallions
1 small Green Pepper, chopped
2 tsp. Lemon Juice
1 1/2 tsp. Curry Powder
2 tbs. chopped Major Grey's Chutney
1 tsp. Mustard
pinch of Cayenne
2/3 cup of Mayonaise
2/3 cup of Sour Cream
Directions for Elegant Chicken Salad
Easy Chicken Salad
Cook the Ramen noodles in boiling water. Drain and sprinkle the Oriental seasoning mix over the noodles.
Add all the rest of the ingredients and mix well.
Chill 2 hours or more. Place on a bed of Lettuce, or plain in a pretty bowl.
Serves 6-8
Enjoy!
*Goes well with Iced Tea and Lime Chiffon Pie
or Lemon Tea Cookies for Dessert.
Order Groceries Online
Save Gas, Time, and Money!
&
My Best Quick Cooking Tip
For Busy People
Make a list of 15 easy meals.
Cook a new meal every day for
15 days, and then start over.
No one will remember the last
time you made it.
Repeal Murphy's Law Apron

You Can Cook, You Can!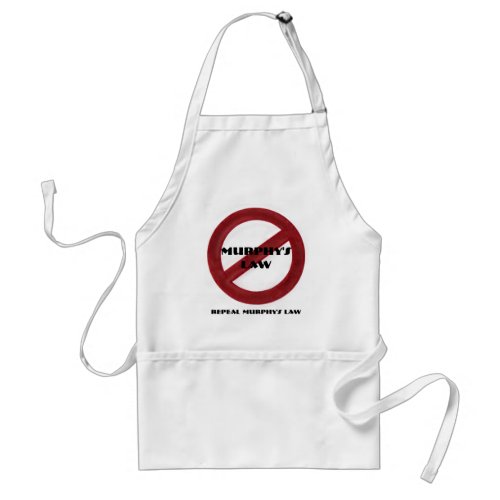 &
Note: The author may receive a commission from purchases made using links found in this article.