Salad To Die For
I actually saw this recipe on a Facebook wall of a friend and it said the recipe was uncredited so I have no idea where it came from but just by the ingredients I could tell I would love it! So I snagged it and am sharing it with you!
I love any recipe that is easy and healthy on top of that! This one has 2 different cruciferous vegetables so it is really healthy. Google sulforaphane if you want to read about the benefits of cruciferous veggies.
But maybe you just love good fast easy salads. This one can be made ahead to take to Potluck parties too. Bonus!
Enjoy a delicious and healthy Broccoli salad!
Ingredients
1 head Broccoli, chopped
1 head Cauliflower, chopped
1 cup Mayonnaise or Ranch dressing
1 cup Sour Cream
1/2 cup Sugar
1/2 teaspoon Salt
1/2 pound Bacon, fried and crumbled
1 cup shredded Cheddar Cheese
Optional:
You can make it with just one veggie
Or a
dd
chopped
Green Onions
Or a
dd
chopped
Green Pepper
For vegetarians, leave out the Bacon!
Directions
Mix all ingredients together and wait a while (if you can) before you eat it.
This salad is best if you cover and refrigerate it, and let it set for several hours or overnight before serving.
You can buy Mayonnaise or Ranch Dressing Online
&
Repeal Murphy's Law Apron

You Can Cook, You Can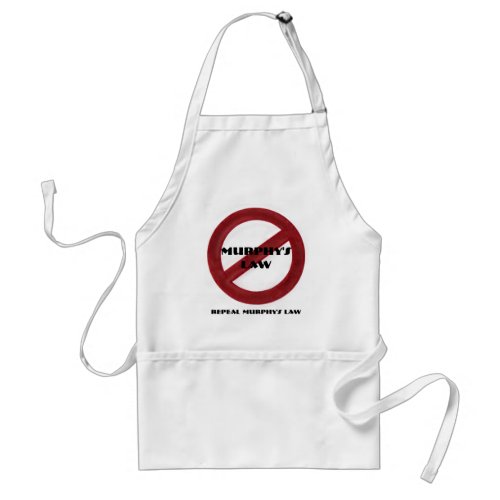 &
Note: The author may receive a commission from purchases made using links found in this article.