Beef Stroganoff, Quick and Easy!
I have been making this particular quick and easy Beef Stroganoff since college days, and don't remember where I got the recipe. The recipe card is faded now. (There is more than one type of Stroganoff, and this is the Tomato based type.)
It works well for a family dinner, but is also is elegant enough for guests, and either way, I like the fact that it doesn't make a big mess in the kitchen. This quick Beef Stroganoff recipe calls for cooking it in one large skillet, and you can use an electric skillet...which makes it even easier.
Serve with Salad and a Fruit Dessert, and you have an elegant dinner. Just be sure to use nice dishes, and nice table linens, to set a festive mood. Enjoy!
Ingredients
1 Tbs Olive Oil
1 lb. Gound Beef
1 Onion, chopped
1 pkg of Noodles, 8 0z.
1 can V-8 Juice, or Tomato Sauce
Celery
Salt, Garlic Powder or Flakes
2 tsp.Worcestershire Sauce
1 tsp. Oregano
1 tsp. Salt
1 Green Pepper, chopped
3 oz. slice Mushrooms, canned is ok
1 cup Sour Cream
Directions for Quick Beef Stroganoff
Quick Beef Stroganoff Recipe
Heat oil in skillet, not too hot. Add Ground Beef and Onion, and cook this mixture till tender. Add Noodles, V-8 juice, and all Spices.(any type of Noodles works)
Bring to a boil, and then turn heat down, cover, and simmer 20 minutes. Add the Green Pepper, and cook another 10 minutes.
Stir in Sour Cream and Mushrooms, and heat through, till almost boiling.
Enjoy!
Serves 4
Oodles of Noodles!
Kitchen Poster
Buy Groceries Online and Save Gas, Time, and Money
&
My Best Quick Cooking Tip
For Busy People
Make a list of 15 easy meals.
Cook a new meal every day for
15 days, and then start over.
No one will remember the last
time you made it.
Repeal Murphy's Law Apron

You Can Cook, You Can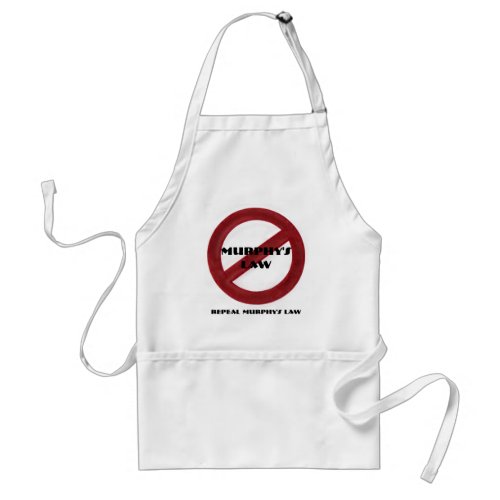 More Quick Easy Meals are here: Quick Easy Recipes
&
Note: The author may receive a commission from purchases made using links found in this article.