What's For Dinner? Mini Burgers
Everyone loves burgers, especially children, and especially these little Mini Burgers. They are very easy to make with stuff you probably have around in your kitchen. And there are lots of recipes that direct you to use special pans or buy special mini Hamburer buns. Well this recipe for Mini Burgers doesn't do that. No, it's way easier than that.
This is another in my series of recipes dedicated to Moms who work at a paying endeavor in addition to doing Mom duty pretty much 24/7. I am past that, thank God! Not that I didn't love it when my children were around, I did.
When I was in the thick of it, I kept a notebook of recipes that were simple, quick, and easy on the budget. This is one of them.
I know that there are a lot of gourmet cooks and "foodies" on the web. I hope you aren't one of them because this series is not for them!
Instead this is for Moms with no time, career people with no time, or anyone with no time or desire to spend any significant time in the kitchen.
This recipe is great for everyone and is super quick. Have fun eating the Best Mini Burgers!
Image: Mini Burgers ready to eat!
Ingredients of the Best Mini Burgers
Canned Biscuits, or use a mix
or use Dinner Rolls, even easier
1 Pound of Ground Beef
Condiments
Directions for the Best Mini Burgers

Make the Biscuits, cool slightly, and split in half. Yep, that's it. No need to make Mini Burger buns when you have canned Biscuits or Biscuit Mix! If you had foresight and picked up Dinner Rolls they work too.

Form small patties out of the Ground Beef. I use an ice cream scoop and then flatten the patties.

While the Biscuits are baking, cook the Hamburger in a skillet, with Salt and Pepper. For children, that is probably enough seasoning. For adults, I like to add some minced Garlic and Onion.

Substitute Sirloin and you get Sirloin Mini Burgers. Substitute Ground Turkey and you get Turkey Mini Burgers.

When the Meat is done, assemble the Burgers by placing a Meat Patty in each Biscuit.

Serve with condiments. Mini Burgers, Oh Yeah!
Buy Biscuit Mixes Online
Biscuit Mix is good to have around for cooking emergencies.
&
A Hamburger by any other name
costs twice as much.
~Evan Esar
As Seen on TV
Well they took an old classic idea and ran with it and now there are Mini Burger pans and whole kits so you can have perfect Mini Burgers! Oh my, not a Bread crumb or Meat Patty out of place. Not necessary at all, but here are some helpful Mini Burger pans.
&
My Best Quick Cooking Tip for
Busy People
Make a list of 15 easy meals.
Cook a new meal every day for
15 days, and then start over.
No one will remember the last
time you made it.
Repeal Murphy's Law Apron

You Can Cook, You Can!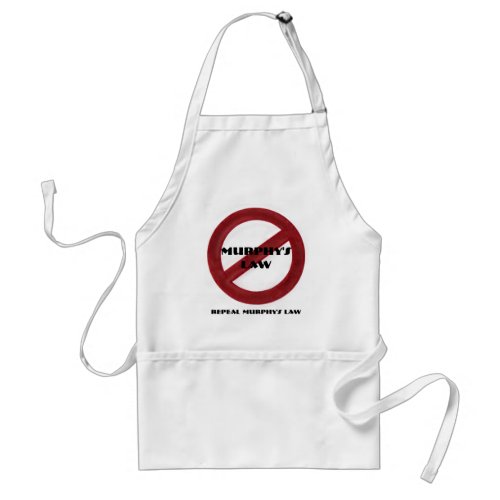 Repeal Murphy's Law Apron
by
NotNormal
Browse other
Repeal Aprons
More Quick Kids Meals are here: Quick Kids Meals
More Quick Easy Recipes are here: Quick Easy Recipes
&
Note: The author may receive a commission from purchases made using links found in this article.