Green Cupcakes and Frosting
Enjoy the easy Green Cupcakes recipe from my grandmother's recipe file. She owned a restaurant and made everything from scratch with love.
Green Cupcakes are very easy to make because all you have to do is add Green food coloring to a basic White Cupcake recipe and voila, you can have Green Cupcakes. But maybe you don't care if your cake is Green as long as the frosting is Green. Even easier! Just add the Green food coloring to your White frosting mix and swirl it through. Green frosting.
So now you can have Green Cupcakes for St. Patrick's Day or Christmas or any Spring or Summer festive holiday including children's birthdays. There are lots of birthday themes that would be enhanced by Green cupcakes. Enjoy!
Ingredients
1 1/2 cups all purpose Flour
1/2 teaspoon Baking Powder
1/4 teaspoon Salt
1/2 cup Unsalted Butter, softened
3/4 cup Granulated Sugar
2 Eggs, room temperature
2 teaspoons Vanilla Extract
2/3 cup whole Milk, room temperature
8 drops of Green Food Color
Directions for Green Cupcakes

Green Cupcake Recipe
Preheat oven to 350 degrees. Grease or line a Cupcake pan with wrappers.
Sift together Flour, Baking Powder, and Salt; set aside.
Beat Butter and Sugars until light and fluffy. Add the Eggs one at a time, mixing just until blended. Beat in Vanilla. Add the Flour mixture and Milk and Green food color. Mix thoroughly.
Fill each cup 2/3 full and bake for 18-24 minutes or until cake tester comes out clean. Cool completely and frost as desired. Makes 12 Cupcakes.
Yummy Green Frosting
3/4 cup Butter at room temperature
8 cups Confectioners' Sugar; sifted
1/2 cup warm Milk
Pinch of Salt
2 Tbs Vanilla
6-7 Drops of Green Food Color

Mix together thoroughly and frost those Cupcakes.
Help For Baking Your Green Cupcakes
Green Artisan Mixer

Mix Your Green Cupcakes With an Artisan Mixer
KitchenAid Artisan Series 5 qt. Stand Mixer in Bay Leaf
&
Green Cupcakes
&
Cupcake Stand

Cupcake Stand for Birthdays and Other Occasions 4 Tier Cupcake Holder for 23 Cupcakes and Desserts
&
Green Cupcake Liners for Your Green Cupcakes

Green Cupcakes
&
Repeal Murphy's Law Apron

You Can Cook, You Can!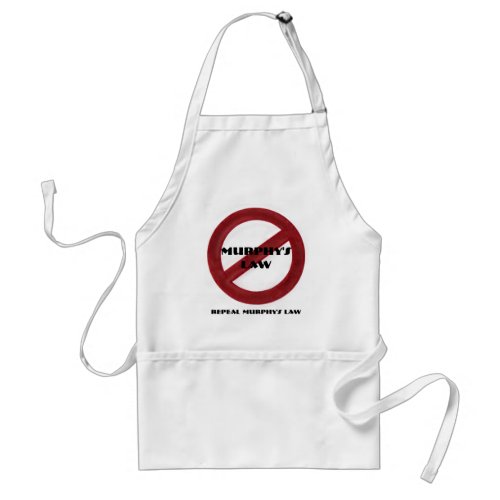 &
Note: The author may receive a commission from purchases made using links found in this article.