What's On the Menu? Chicken Curry

Quick and Easy Chicken Curry
This basic Chicken Curry is extremely simple, and yet quite elegant. I have served it at dinner parties many times and received lots of compliments.
Just having the word "Curry" in the title of a recipe somehow makes it seem exotic, doesn't it?
But making a Curry dish is simple. It's just a matter of adding some wonderful Curry Powder in a sauce and serving with some Rice. I like to add a few Raisins into the Rice and add Chutney on the side, like they do in India and Thailand and other Asian countries I have visited. I have included some sources of Curry Powder and Chutney too, so no need to even go shopping!
This is one of my Quick Gourmet recipes!
Enjoy!
Ingredients
6-8 large pieces of Chicken
2 tbs. Butter
3 tsp. Curry Powder
1 Apple, chopped fine
1 Onion, chopped fine
1 can Cream of Mushroom Soup
1 cup real Cream or Half and Half
Salt, Pepper, Paprika
Optional: Raisins, Chutney, Rice
Directions for Easy Chicken Curry
Quick and Easy Chicken Curry
Melt the Butter in a medium saucepan and saute the Onion, Apple, and Curry Powder until the Onion is transparent. Then add the Soup and the Cream. Don't cheat and use Milk; the Cream makes a big difference.
Now butter a baking pan and arrange the Chicken in it, then Salt and Paprika the Chicken.
Pour the Sauce over the chicken. Bake uncovered at 350 F degrees for one and a half hours.
Great served with Raisin Rice and Chutney on the side.
You Can Buy Curry Powder
and Chutney Online!
&
&
Repeal Murphy's Law Apron

You Can Cook, You Can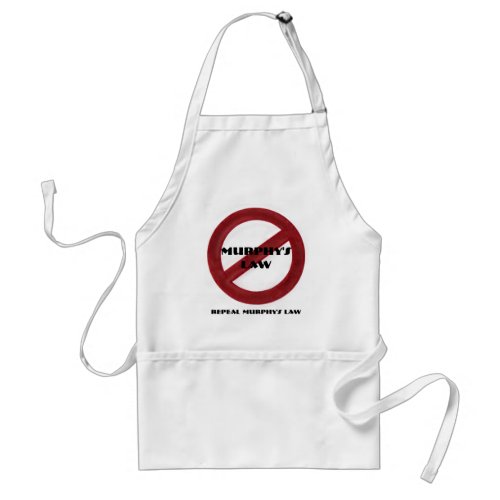 My Best Quick Cooking Tip
For Busy People
Make a list of 15 easy meals.
Cook a new meal every day for
15 days, and then start over.
No one will remember the last
time you made it.
More recipes are here:
Food Home
&
Note: The author may receive a commission from purchases made using links found in this article.