Stars and Planets to Color
For home schoolers, teachers, and parents who would like to teach about the wonders of our universe through
coloring Stars and Planets, there are some really beautiful Star coloring pages available all over the internet and most of them are free. I have included some free Star printables here, and lots of links to other star pictures to color.
Even in ancient times, man has always been fascinated by the Stars and Planets. And more and more discoveries are changing our perceptions of how much ancient man knew about the heavens.
At the very least men were tracking the movement of the Stars and the Planets way before modern men used to give them credit for. We now know that ancient monuments were often built such that on the solstice and equinox twice yearly, the Sun would strike a hole in a rock a certain way and the mark it made was recorded to chart the movement of the earth relative to the Moon, Venus, and the Sun.
Now we have huge planetariums and gigantic telescopes to track the whole universe, and we still discover new Stars and Planets and Comets all the time. I love that fact...
Enjoy coloring Stars!
Photo of 2 galaxies colliding, courtesy of NASA.
Choose Something Like a Star

~By Robert Frost
O Star (the fairest one in sight),
We grant your loftiness the right
To some obscurity of cloud –
It will not do to say of night,
Since dark is what brings out your light.
Some mystery becomes the proud.
But to be wholly taciturn
In your reserve is not allowed.
Say something to us we can learn
By heart and when alone repeat.
Say something! And it says "I burn."
But say with what degree of heat.
Talk Fahrenheit, talk Centigrade.
Use language we can comprehend.
Tell us what elements you blend.
It gives us strangely little aid,
But does tell something in the end.
And steadfast as Keats' Eremite,
Not even stooping from its sphere,
It asks a little of us here.
It asks of us a certain height,
So when at times the mob is swayed
To carry praise or blame too far,
We may choose something like a Star
To stay our minds on and be staid.
Seeing Stars?
Star Art Poster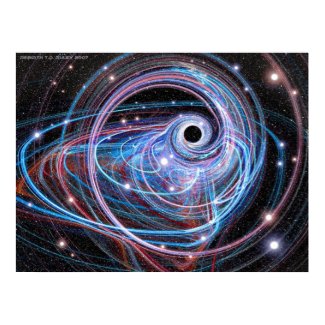 ReBirth
by
Dreamscenery
sell your paintings online
at zazzle.com
Twinkle, Twinkle Little Star
Twinkle, twinkle, little Star,
How I wonder what you are,
Up above the world so high,
Like a diamond in the sky,
Twinkle, twinkle, little Star.
~Children's Nursery Rhyme
Geometric Star Coloring Book
Star Coloring Book
Lots of Free Star Coloring Pages

Just Click to Print and Color
Best Coloring Star Coloring Pages
Mom Junction Star Coloring Pages
Super Coloring Star Pages
Free Star Coloring Pages
Morning Kids Star Coloring Pages
Cute Little Stars
A Few More Stars to Color
Star Mouse Pad
Star Coloring Pages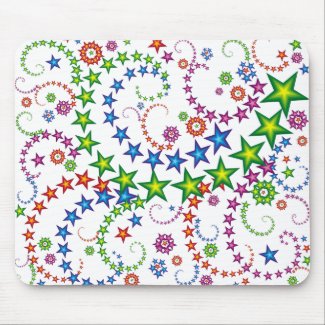 vivid stars composition
by
VioDeSign
View more
mousemats
on zazzle
Abstract Stars
© HBurns 2011
~For Coloring Only, may not be used for anything else without prior permission.
Star Magnets
Star Coloring Pages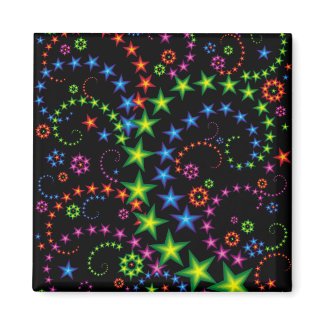 vivid star composition
by
VioDeSign
See more
Stars Magnets
Hanging Stars
© HBurns 2011
~For Coloring Only, may not be used for anything else without prior permission.
Telescope to Find Your Own Stars
Star Gazing
There are lots and lots of telescopes so just click on the photo to see more!
BARSKA Starwatcher 400x70mm Refractor Telescope w/ Tabletop Tripod & Carry Case
~By Robert Frost
How countlessly they congregate
O'er our tumultuous snow,
Which flows in shapes as tall as trees
When wintry winds do blow!–
As if with keenness for our fate,
Our faltering few steps on
To white rest, and a place of rest
Invisible at dawn,–
And yet with neither love nor hate,
Those stars like some snow-white
Minerva's snow-white marble eyes
Without the gift of sight.
More Star Fun!
More Stars to Color
© HBurns 2011
~For Coloring Only, may not be used for anything else without prior permission.
If you like coloring, I also have 3 coloring blogs where you can see some of my illustrations from my 2 coloring books.
Shells From the Sea
State Flowers of the USA Coloring Book
Coloring Books for Adults
Awesome Colored Pencils for Coloring

Awesome Introductory Price

When You Wish Upon a Star
Your Dreams Come True.
~Walt Disney
More Coloring Pages are here
You might also like:
&
Note: The author may receive a commission from purchases made using links found in this article.