Roses, Roses, Roses...Rose Coloring Pages, Free Coloring Printables, and Roses Color Books
Roses to color! Roses are favorite flowers all over the world. Those thorns don't deter most of us. The smell is just too captivating and the structure of the flower so exquisite.
Many artists try to capture the essence of the Rose on paper. It's hard. But there are many available so all you have to do is color and voila, you have a picture of one of Nature's finest creations.
I have listed many links to other pages of free Rose printables, and I have included free printable Roses right here. There are also lots of Roses coloring books you can buy for more Roses. I know I love to color Roses or any flower and the ones here are breathtaking. Have fun!
In a hurry? Click here for Roses Coloring Books
Beautiful Pink And White Rose Postage Stamps
Favorite Roses Coloring Book
Favorite Roses Coloring Book (Dover Nature Coloring Book)
All kinds of beautiful Roses in this book to color. Dover are my favorite coloring books and they will be yours too if you get one! Further down the page you can sign up for free coloring pages from Dover too.






More Roses Coloring Books
Colored Pencils for Coloring
Awesome Colored Pencils On Sale
These Colored Pencils have great reviews and are on sale for 65% off! Great quality and only $10 as an introductory price! Get them before the price goes up!
Pastels for Rose Coloring
I love coloring with pastels. You can get the same effect as water color painting with much less effort. These pastels are awesome!
Crayons for Rose Coloring
Aren't crayons a genius invention? So much fun for so little money.
Dover Publications Free Printables
Pink Roses Card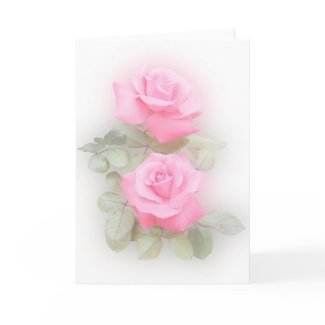 Still Searching? Click here for Rose Coloring Books
Other Coloring Pages are here: Coloring Pages Home
&
Note: The author may receive a commission from purchases made using links found in this article.