Chicken Enchiladas the Quick and Easy Way
Super Easy, Super Quick, Super Delicious, and Gourmet too! Chicken Enchiladas in half an hour! This is another in my series of Quick Gourmet recipes for busy people.
As an alternative to the Tomato-Chili version of Enchiladas, this is a different flavor combination: Cheese-White Sauce. It is a staple at our house. We like it spicy hot, so we add Chili Powder to the Sauce.
If you are vegetarian, it is delicious using just Mushroom soup instead of Chicken soup...on Meatless Mondays that is what we do.
Easy, delicious, fast, inexpensive, what more can I say? Enjoy your Quick Chicken Enchiladas!
Ingredients
2 cans of Cream of Chicken Soup
or 2 cans of Cream of Mushroom
or 1 can of each
2 cups of Shredded Monterey Jack Cheese
8 oz. Sour Cream
Half cup finely chopped Onion
Chopped Chicken, optional
1 can chopped Green Chilies
Salt, Pepper, Cumin
10-12 Tortillas
Directions for Quick Chicken Enchiladas
Mix all ingredients except Tortillas in a bowl. Add Salt, Pepper and a little Cumin to taste.
Spread 2-3 Tablespoons of this filling in each Tortilla.
Roll up and place in a flat
casserole dish.
Reserve a little of the filling to drizzle over the top, and sprinkle with some
shredded Cheese also.
Bake at 350 degrees for 20 minutes or until hot and bubbly.
Enjoy!
Optional: Turn it into a Casserole.
Instead of Tortillas, prepare 6 oz. Noodles, drain and mix with Sauce. Bake. Wonderful!
Also, extra Chicken is not necessary!
What Goes With Chicken Enchiladas?

(Besides Margaritas)
Serve with Rice and Beans, and a fresh Salad, or instead, add some Guacamole and Chips. Or any combination of those.
For Dessert, serve something cold, as a contrast...like Ice Cream or Sherbet... drizzled with Fruit Sauce or even a few fresh Strawberries or Kiwi slices...and while you're thinking of something refreshing to counterbalance the hotness of the Enchiladas, how about a Margarita? Even the non-alcoholic ones taste great, or so I am told!
Margarita Poster for Your Kitchen
Buy Groceries Online and Save Gas, Time, and Money
&
For Cooking Your Chicken Enchiladas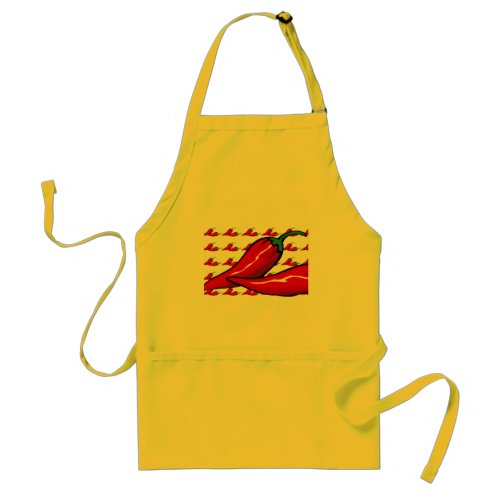 My Best Quick Cooking Tip
For Busy People
Make a list of 15 easy meals.
Cook a new meal every day for
15 days, and then start over.
No one will remember the last
time you made it.
Quick Easy Cheese Enchiladas are here: Easy Cheese Enchiladas!
More Quick Easy Meals are here: Quick Easy Recipes
&
Note: The author may receive a commission from purchases made using links found in this article.